Unicorns
Europe's 'soonicorns': Who will be next to reach a $1B valuation?
December 8, 2021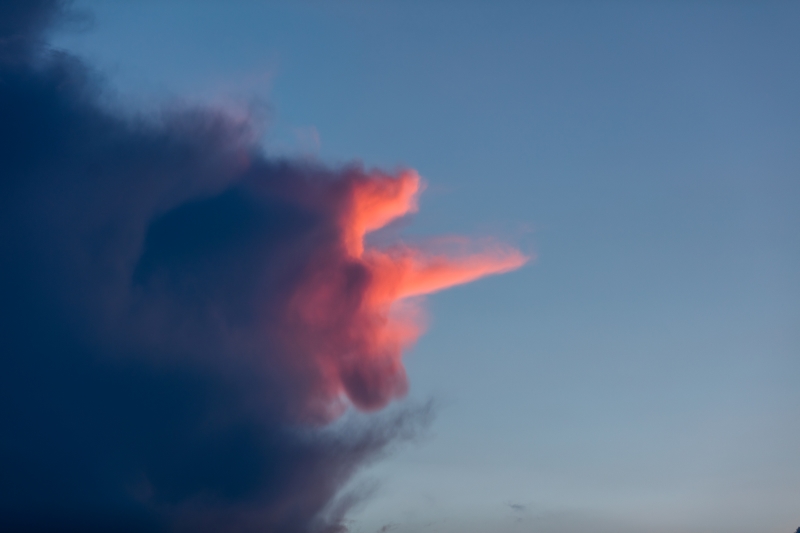 A record number of unicorns have been minted in Europe during 2021, following a bumper year for VC investments in the region.
In total, 70 companies in Europe and Israel have become unicorns so far this year, according to PitchBook data, easily beating 2020's total of 19. 2021's cohort includes insurtech startup
Marshmallow
, biotech company
Owkin
and peer-to-peer lender
Zopa
.
With valuations and deal amounts expected to continue growing in size, more startups will undoubtedly join the unicorn club next year. We've compiled a list of VC-backed companies in fast-growing sectors that are currently valued at over $500 million and could soon join the ranks of Europe's $1 billion-plus startups.
Multiverse Group
Industry: Edtech

Most recent post-money valuation: $875 million (2021)
Online apprenticeship platform
Multiverse
has seen its valuation rise by more than five times throughout 2021. It raised a $130 million Series C in September led by
D1 Capital Partners
and
Bond
at a reported $875 million valuation. Founded in 2016 by former UK Prime Minister Tony Blair's son Euan Blair, the London-based startup has trained over 5,000 apprentices.
Beamery
Industry: HR tech

Most recent post-money valuation: $800 million (2021)
The shift to remote working has produced a huge need for digital hiring services, which is where London-based
Beamery
comes in. Backed by the Ontario Teachers' Pension Plan Board,
EQT Ventures
and
Index Ventures
, the startup helps companies identify, attract and retain talent. Beamery's most recent round in June brought in $138 million at a reported $800 million valuation.
10x Future Technology
Industry: Fintech

Most recent post-money valuation: $700 million (2021)
London-based
10x Future Technology
offers cloud-native software to help incumbent banks modernize their services in order to compete with newer fintech startups. Two such European startups—
Mambu
and
Thought Machine
—gained unicorn status in 2021 and 10x itself received a $187 million Series C in June that reportedly valued the company at some $700 million. The funding was led by
BlackRock
and
Canada Pension Plan Investment Board
.
Billie
Industry: Fintech

Most recent post-money valuation: $640 million (2021)
This year has been huge for startups offering buy now, pay later services, with valuations going through the roof. Europe already has unicorns in the space, and
Billie
, which focuses on B2B companies, could become the latest if the sector's momentum continues. In October, Billie raised $100 million in a round led by
Dawn Capital
that nearly quadrupled its valuation to $640 million.
Huma
Industry: Healthtech

Most recent post-money valuation: $600 million (2021)
The pandemic has accelerated the need for healthtech, and investors have been keen to capitalize on the trend.
Huma
's software lets clinicians monitor patients remotely through its mobile app.
Leaps by Bayer
and
Hitachi Ventures
led a $130 million Series C in May that valued the startup at $600 million. CNBC reported that the round offers an option for the London-based company to raise further funding at a later date, which would push its valuation above $1 billion.
Infarm
Industry: Agtech

Most recent post-money valuation: $577.6 million (2020)
Hoping to help cities to become self-sufficient in their food production, Berlin-based
Infarm
has developed an indoor vertical farming system capable of growing herbs, lettuce and other vegetables. Its most recent round in March totaled $100 million and came from investors including
Balderton
,
Cherry Ventures
and
Atomico
. Reports emerged earlier this year that Infarm was in the market for fresh funds for its expansion and in talks to go public through a SPAC deal that could value it at over $1 billion. The company was most recently valued at $577.6 million, according to a PitchBook estimate.