Let's talk about race: The investor's role addressing inequality and diversity
Join PitchBook News for a panel discussion moderated by Alexander Davis, executive editor, and Hilary Wiek, senior analyst. Our guest panelists will speak on the evolving role that investors play in addressing diversity and inequality across the private markets.
Watch the recording below.


Panelists

Lisa Lambert
President and founder, National Grid Partners, and former head of Intel Capital's diversity fund, based in Los Gatos, Calif.

Barry Eggers
Founding partner, Lightspeed Venture Partners, and chairman of the National Venture Capital Association, based in Menlo Park, Calif.

Cynthia Muller
Director of mission-driven investment, W.K. Kellogg Foundation, based in Battle Creek, Mich.

Angela Matheny
Diverse-manager consultant, Crewcial Partners, based in New York.
Moderators

Alexander Davis
Executive Editor, PitchBook News

Alec heads the news reporting and editing teams at PitchBook and is based in San Francisco. Previously, he was The Wall Street Journal's bureau chief overseeing coverage of the venture capital and startup ecosystem. He was a founding managing editor of MarketWatch.com and has held other reporting and editing positions.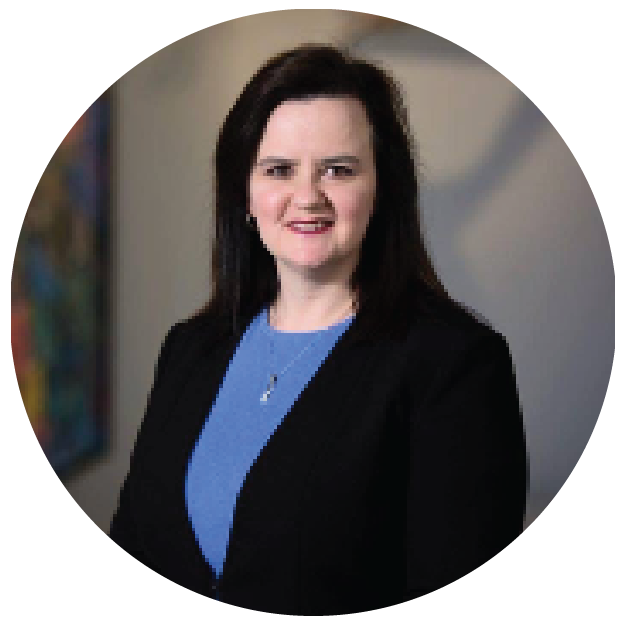 Hilary Wiek, CFA, CAIA
Senior Analyst, PitchBook Institutional Research Group

Hilary covers fund strategy and performance for PitchBook and is based in Seattle. She also heads PitchBook's coverage of ESG and impact investing. With over 20 years of experience in asset owner, consulting and advisory roles, Wiek was most recently the director of investments at Saint Paul & Minnesota Foundations, where she handled portfolio management, impact/ESG, investment diligence and monitoring, and investment operations