Coronavirus
Magic Leap lays off half of staff, seeks funding amid economic decline
April 22, 2020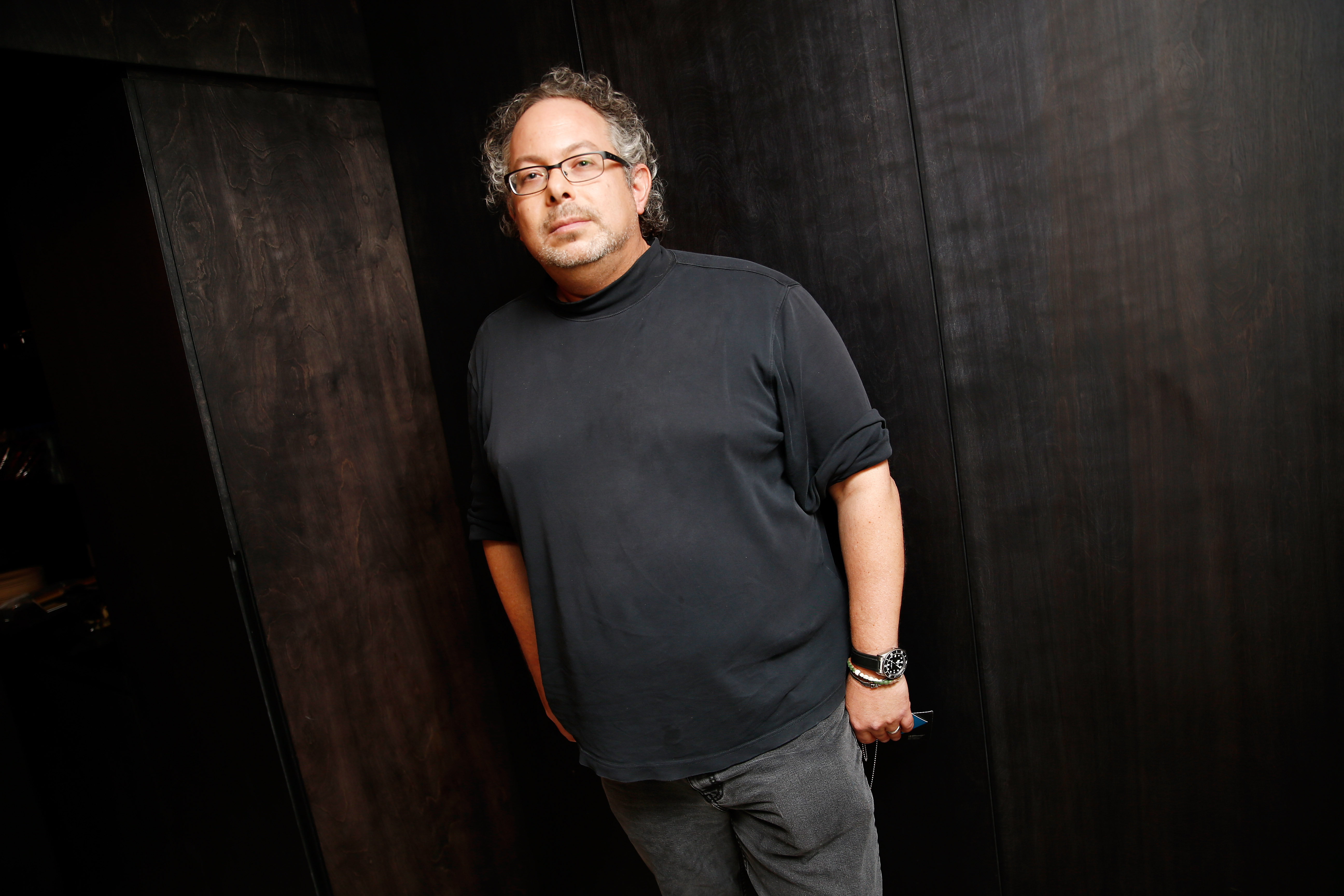 Augmented reality startup
Magic Leap
has made deep cuts to its staff in the midst of the coronavirus pandemic. The layoffs affected around half of its staff, or more than 800 employees, according to an employee who was briefed on the matter.
CEO Rony Abovitz told employees that Magic Leap is in the process of raising more money, but the new investment would come with certain conditions, said the person, who asked not to be identified because the information is private. The startup said in November that it was in the process of raising a Series E.
"The recent changes to the economic environment have decreased availability of capital and the appetite for longer term investments," Abovitz wrote in a blog post published on the company's website. Going forward, Magic Leap will focus on enterprise applications of its technology and remains committed to bringing its next device, the Magic Leap 2 AR headset, to market.
More coronavirus news: Continuing coverage from PitchBook
Magic Leap was a breakout startup in the rush to virtual reality technology, raising around $2.63 billion from investors including
Alphabet
,
AT&T
and Singaporean sovereign wealth fund
Temasek
, according to PitchBook data.
The company had struggled to sell its Magic Leap devices, moving only 6,000 units in the first six months following the product launch in 2018—far below its first year target of 100,000 units—according to a report late last year from The Information. The company had also been exploring a sale or strategic partnership, Bloomberg reported last month.
Despite the significant restructuring, Abovitz remained optimistic about the technology's potential.
"The post-COVID economy will be one of resiliency and the ability for businesses to operate across vast distances and connect with their customers in ways that mimic physical interactions … " he wrote. "Spatial computing will very much be part of that coming economic change."