SoftBank
SoftBank doubles down on LatAm after first fund tops its expectations
September 14, 2021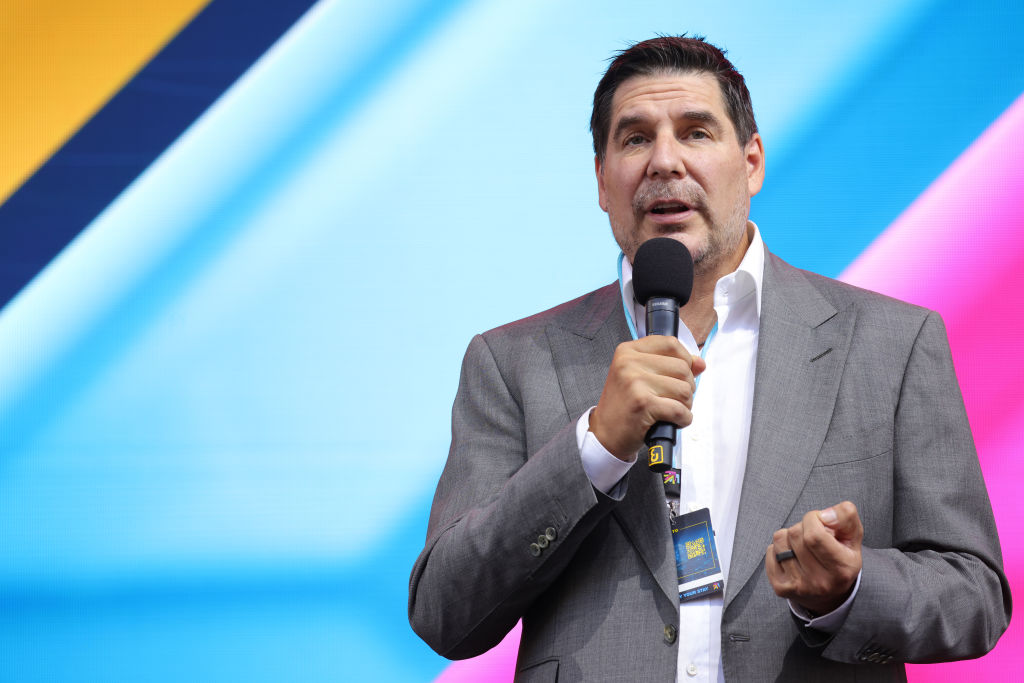 As a primarily late-stage investor,
SoftBank
isn't known for identifying opportunities ahead of other venture capitalists.
But the Japanese firm's strategy in Latin America is a notable exception. SoftBank recognized significant opportunity in the region, which is home to over 600 million people, a year or two before other investors.
SoftBank launched a dedicated Latin America fund in March 2019. Since then, the firm has deployed $3.5 billion in the region, backing 48 companies with the $5 billion vehicle.
The firm says the success and returns of that fund have "far exceeded" expectations. This has prompted SoftBank to double down on its investments in the area with a second Latin America-focused vehicle, which was announced Tuesday with an initial commitment of $3 billion.
Marcelo Claure, COO of SoftBank, led the firm's entrance into the region. A native of Bolivia, Claure recognized not long after SoftBank's Vision Fund started investing in emerging markets that Latin America has a wealth of entrepreneurial talent and is ripe for technological disruption.
Since then, many top VC firms, including
Sequoia
and
Andreessen Horowitz
, have started to deploy
record sums of capital in the region
.
The performance of SoftBank's first Latin America fund stands out, with some portfolio companies notching significant valuation step-ups since the firm first backed them. SoftBank says the fund generated a net IRR of 85% as of June 30.
The fund has backed rapidly growing companies including Brazil's
QuintoAndar
, Colombia-based
Rappi
and Mexican startup
Bitso
.
While the lowest hanging fruit in Latin America may be the fintech companies disrupting the region's antiquated banking sector, SoftBank's LatAm portfolio also includes startups in areas like logistics, B2B, SaaS, edtech and crypto.
The firm's second Latin American vehicle will target companies all the way from the seed stage to their public debuts.
Although the region still hasn't seen many exits, Claure told Harry Stebbings in a recent 20VC podcast that he expects to take eight of the Latin American companies public in 2022.