IPO
UK revisits IPO rules to entice tech founders
November 19, 2020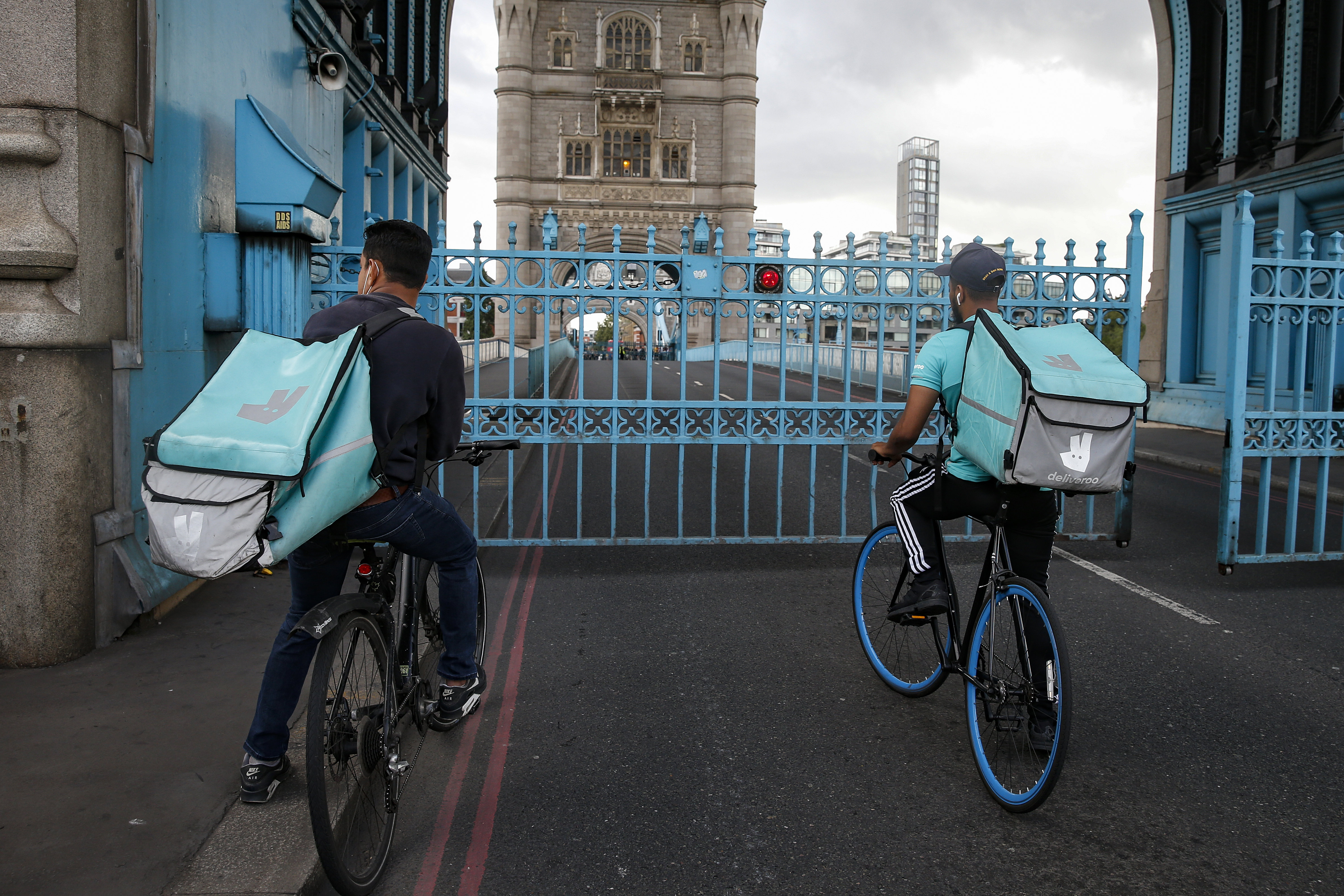 The UK government said Thursday it will review the rules around initial public offerings as it looks to make post-Brexit Britain more appealing to tech founders seeking to take their companies public.
The review includes measures that would give founders more influence over their companies upon listing, including the allowance of dual-class share structures that give some shareholders—notably founders—more voting rights per share than others.
Free float rules are also under review. Currently, companies listing on the London Stock Exchange must make 25% of their shares public. A lower free float threshold would let entrepreneurs maintain more control after going public.
Not everyone is a fan of the changes suggested.
"Traditionally, many institutional investors are wary of dual-class structures in the UK because they value the principle of one share, one vote," said Claire Keast-Butler, a London-based partner with law firm
Cooley
who herself has been advocating for the use of dual-class shares. "They think that it is potentially bad for corporate governance because they're putting too much power in the hands of a founder, or founders, rather than the shareholders as a whole."
Keast-Butler said there has been a lot of resistance in the investor community to changing the system. Many fear rule changes could make founders less accountable. A case study often pointed to by critics is
WeWork
. The co-working giant imploded as it was preparing to go public in 2019, largely due to founder Adam Neumann taking advantage of a multi-class voting structure to wield outsized influence and thus eliminating any checks and balances on the company's governance.
But the sentiment is not unanimous among London's venture capitalists, many of whom are former founders themselves who have been subject to investor pressure.
"I think it's a great idea," said Brent Hoberman, who co-founded travel booking provider
Lastminute.com
and more recently set up VC firm
Firstminute Capital
and Founders Forum.
Hoberman said he personally knows founders who have listed in the US but would have listed in London had it not been for the lack of a dual-class structure. He added: "There are loads of investors who think the management should be beholden to them for every decision and we need to stop that."
The UK's IPO market has
suffered during the pandemic
. The only tech IPO of note to happen this year was the £1.9 billion (around $2.5 billion) debut of ecommerce platform
The Hut Group
in September. But even before then, tech companies in the UK and Europe long favored listing in the US. Notable examples include Swedish music company
Spotify
and British online fashion retailer
Farfetch
, both of which went public in the US in 2018 employing some kind of dual-class share structure. Dual-class shares are particularly attractive as they allow founders to focus on their vision for growing the business without being tethered by activist shareholders and unsolicited takeover offers.
This could be a key consideration for UK-based food delivery startup
Deliveroo
as it reportedly prepares to go public in 2021. While the government and LSE are keen that the listing—expected to be worth as much as £3 billion—happens in London, Deliveroo is said to be keeping New York as an option.
Brexit is also a consideration. The transition period ends in January, severing London's ties to the continent. This means the city will be under more pressure to compete not only with New York and Hong Kong, both of which offer dual-class structures, but also with other European cities; dual-class structures are also possible on Euronext Amsterdam.
"I think there seems to be some strong mood music that we, as a country, need and want to push technology more," said Hoberman. "We need more
Ocado
s and Hut Groups listed on our markets, and we should be doing more to help make that happen."